Advertisement


Freeware
KEYLOGGER
software
IN NEW
DELHI,
, 09958292263 http://www.softwaresonline.in/spy-advanced-key-logger-pc-software.html A
keylogger
IS A TYPE OF SURVEILLANCE SOFTWARE (CONSIDERED TO BE EITHER SOFTWARE OR SPYWARE).ADVANCED KEYLOGGER IS VERY EFFECTIVE AT SPYING ON USERS OF A PC. AS IT HIDES ITSELF VERY WELL, IT SHOULD BE USED WITH CAUTION. IT IS AN INVISIBLE KEYLOGGER AND IT MONITORS EVERY KEYSTROKE VERY CAREFULLY. IT SUPERVISES THE YOUNG ONES WHEN THEY USE THE INTERNET. IT CAPTURES THE SCREENSHOTS OF YOUR PC AT REGULAR INTERVALS. IT CAN'T REPLACE THE PARENTAL CO-OPERATION, BUT IT IS VERY EFFECTIVE IN UNDERSTANDING THEIR BASIC REQUIREMENT.A KEYLOGGER SOFTWARE RECORDER CAN RECORD INSTANT MESSAGES, E-MAIL, AND ANY INFORMATION YOU TYPE AT ANY TIME USING YOUR KEYBOARD.YOU CAN EASILY MONITOR KEYSTROKES, TYPED IM MESSAGES, VISITED WEBSITES, SENT OR RECEIVED EMAIL MESSAGES, ETC. WITH THE HELP OF IT.
SPECIFICATION
•WORKS WITH XP, WINDOWS 7,8
•UNDETECTABLE BY MOST OF ANTISPYWARE SOFTWARE
•RECORD SCREENS SNAPSHOTS
•MONITOR REAL-TIME ACTIVITY
•LOCALLY STORED DATA IS STRONGLY ENCRYPTED WITH UNIQUE KEY FOR EACH DEVICE
FEATURES
•EASY TO OPERATE
•FAST ACCESS
•SMS INTERCEPTOR
•EASY TO INSTALL
•ACTS AS A BUG
YOU CAN CHECK OUT OUR PRODUCTS FROM OUR ONLINE SHOP WITH 10% ONLINE DISCOUNT. WE ENSURE 100% COSTUMER SATISFECTION.
WE ARE ONE OF THE LEADING SELLERS OF SPY SOFTWARES IN,NEW DELHI, HARYANA, PUNJAB, UTTAR PRADESH, GHAZIABAD, GUJARAT, SURAT, AHMEDABAD, JAIPUR, RAJASTHAN, KARNATAKA, ANDHRA PRADESH, TAMILNADU, HYDERABAD, BANGALORE AND KERALA.
FOR MORE INFORMATION
SPY INDIA (P) LTD.
011-40407474, 09958292263
EMAIL ID: – contact@spyindia.in
VISIT: – http://www.softwaresonline.in
ADDRESS: – B-7, GREEN PARK EXTENSION, NEAR GREEN PARK METRO STATION, NEW DELHI-110016
Advertisement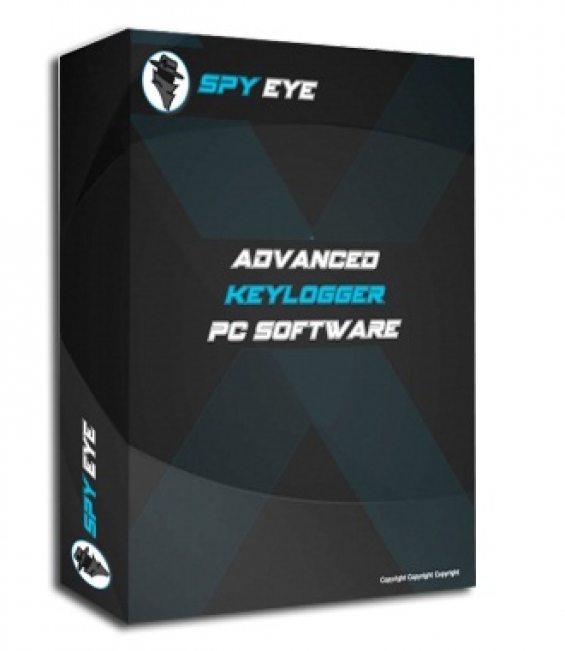 Freeware keylogger software in new delhi,09958292263
Write review
Leave your comments on this ad
Offensive messages and spam will be removed