Disc granulator application and features:
Disc granulator main used for produce low or middle content compound fertilizer or produce organic, inorganic fertilizer granulating.
Disc granulating machine uniform and continuous feeding to next process and can bear big silo pressure. Pan granulator suit to granulating powder or small block all kinds non-stickiness materials, such as coal powder, cement, clinker, limestone, shale, coal gangue, clay and other powder materials. Disc granulator price widely used in gold beneficiation factory, coal mining factory, chemical industrial and so on. The disc granulator for sale with simple structure, convenient to adjust, good performance and other features.
Fertilizer disc granulator has the following advantages: high balling rate, good appearance, convenient to maintain, easy to operation, etc.
Write review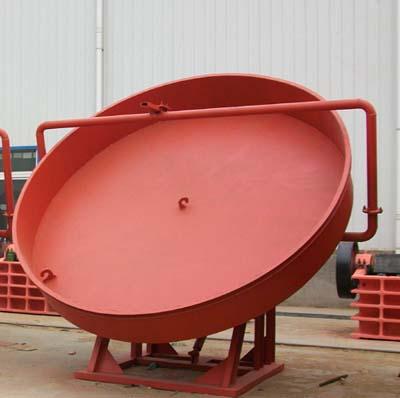 Disc granulator application and features:
Write review
Leave your comments on this ad
Offensive messages and spam will be removed